Massage Therapy
Our Massage Therapists are licensed by the Ohio State Medical Board (LMT's)
You will experience the benefits of massage, enhanced circulation, relief of muscle tension, promotion of healthy skin, as well as mental and physical well-being. Let our LMT's customize your treatment. Whether you need to relax or need attention to your aching back or neck, we will tailor a massage treatment to target your specific needs.
Massages available together for couples or friends.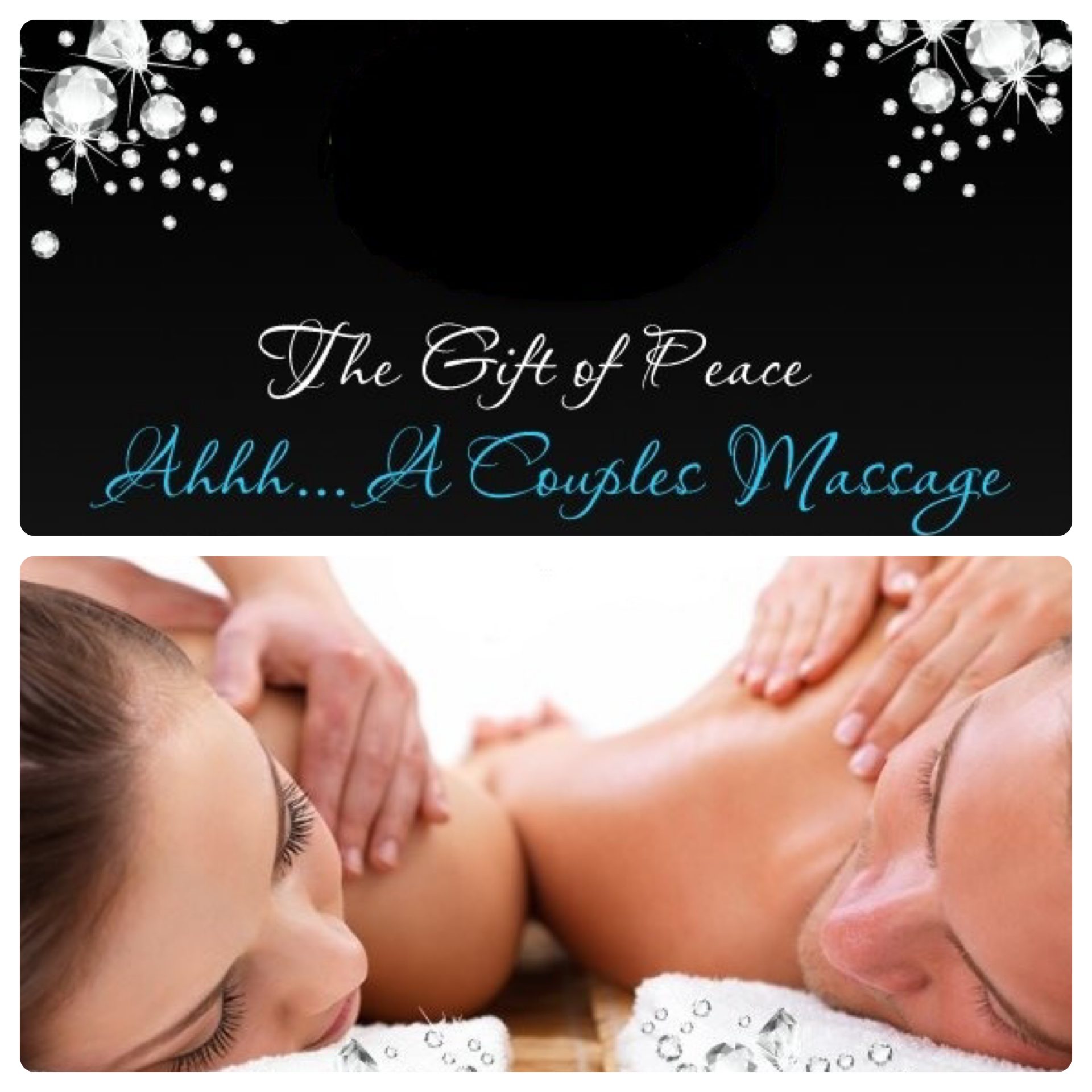 Massage – price does not include tax

 Relaxation and Deep Tissue Massage                                                                                   
For everyone who needs relief from everyday stress. A customized treatment with  various massage techniques and pressure for your individual needs. 
Relaxation:   50 minute: $75        80 minute: $100
Deep Tissue: 50 minute: $90        80 minute: $115

 Heated Stone Massage
Heated stones carry a penetrating heat deep into your muscles to help release muscle tension. Its massage taken a step above, taking the level of relaxation to new avenues.  Approximately 70 minutes: $105
Add-Ons 

 Add Aromatherapy to Any Massage
Aromatherapy achieves therapeutic results using specially formulated essential oils for complete relaxation. $5

Add Bio Freeze Muscle Treatment for sore, tired or aching muscles. $5

 Add Sugar Foot Scrub. $10

Add Reflexology to any Relaxation Massage 
Reflexology foot massage is an incredible healing force that can alleviate many symptoms such as headaches, fatigue and many others. It's one of the strongest stress relieving treatments and a great way to end a full body massage. additional 30 minutes: $45