COVID-19 UPDATE: Due to the mandatory closing of all Ohio Salons and Spas, we are temporarily closed. We will be announcing updates through email and Facebook regarding re-opening. As soon as we have a date we can re-open we will contact everyone who had appointments during this time. We deeply appreciate everyone's patience and understanding and we are looking forward to seeing all of you again soon! We will get through this time together and would like to sincerely thank you for your continued support of our business!
Welcome to Spa On The Avenue
We invite you to leave the world behind as you enter our doors, with our tension melting Massages, relaxing Facials or calming Pedicures. We are passionate professionals that love what we do and are devoted to providing a friendly atmosphere as well as wonderful services. We appreciate your patronage and strive to make your spa experience pleasurable and unforgettable. Serving both men and woman of all ages.
Spa on the Avenue, your avenue to beauty and relaxation.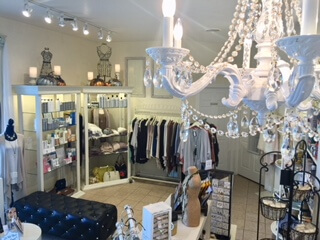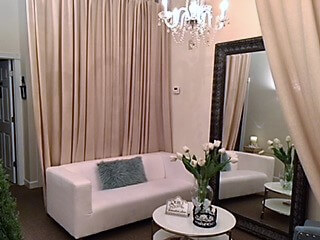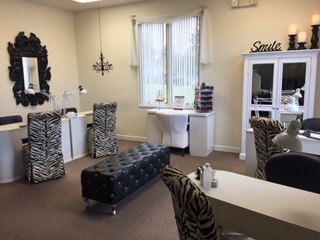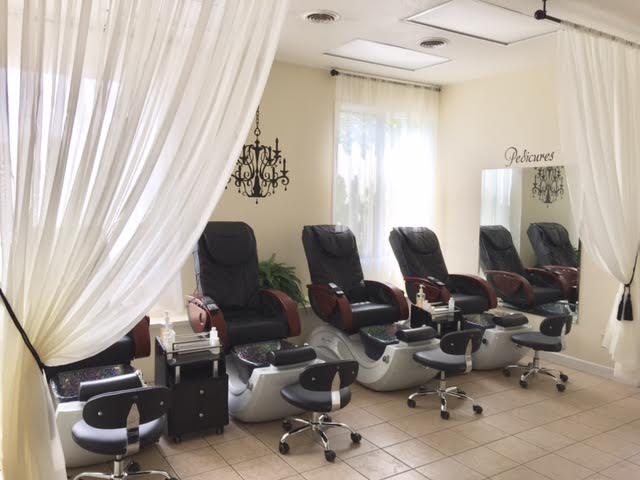 Testimonials
What our clients are saying

"I'm at Spa on the Avenue every other week for a gel manicure. I love how clean it always is. Very few places actually use a brand new file and buffer on each person (as they should) but they always do. Everything is hygenic and they use good products. I just wish they had more colors of polishes. I also get my eyebrows waxed here. I've never been disappointed with any service or anyone who has worked on me." – Stephanie
"The licensed massage therapist (LMT) is the very good. She tailors each and every massage using feedback from me. I have been to other places but this is the best by far. Should your experience not be the best please speak up and they will do their best to correct the issue. I must say though I have never had a bad experience. I was also reading these reviews and noticed someone gave them one Star because they could not take a walk in. It is not because they don 't have the help they need, it is because they are that good and people want to go here. Try it, Mikey likes it." – Robert T.
"Classy, upscale spa that specializes in relaxation services such as massage w/aromatherapy, facials, eyebrow tinting & waxing, manicures & pedicures. I've enjoyed a variety of treatments at Spa on the Avenue and would highly recommend their services." – Marilyn M.
"I highly recommend this spa. Atmosphere is relaxing, staff are pleasant and patient. Thank you for my pedi and gel mani Anna!! 😍"- Ronda S.